Treasure Oral History
Baker has interviewed more than twenty-five children and grandchildren of former Wessyngton slaves (ranging in age from 80 to 107) during his thirty plus years of research. In poignant histories, they shared firsthand accounts of their ancestors with him.
He has also interviewed descendants of the plantation owners. Many of their stories are remarkably similar.
Baker continues to meet new friends and relatives with ties to Wessyngton.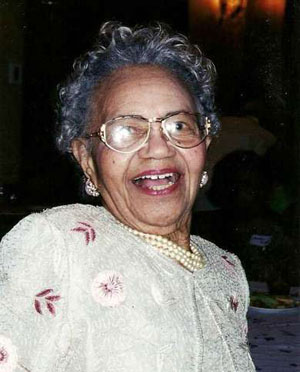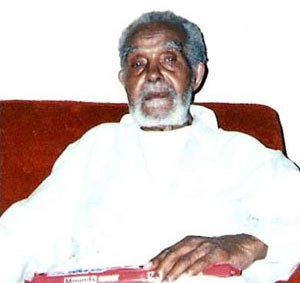 John Baker presents Mrs. Cooper with an autographed copy of The Washingtons of Wessyngton Plantation while on book tour in Atlanta. Mrs. Cooper also signs copy of the book for Baker.