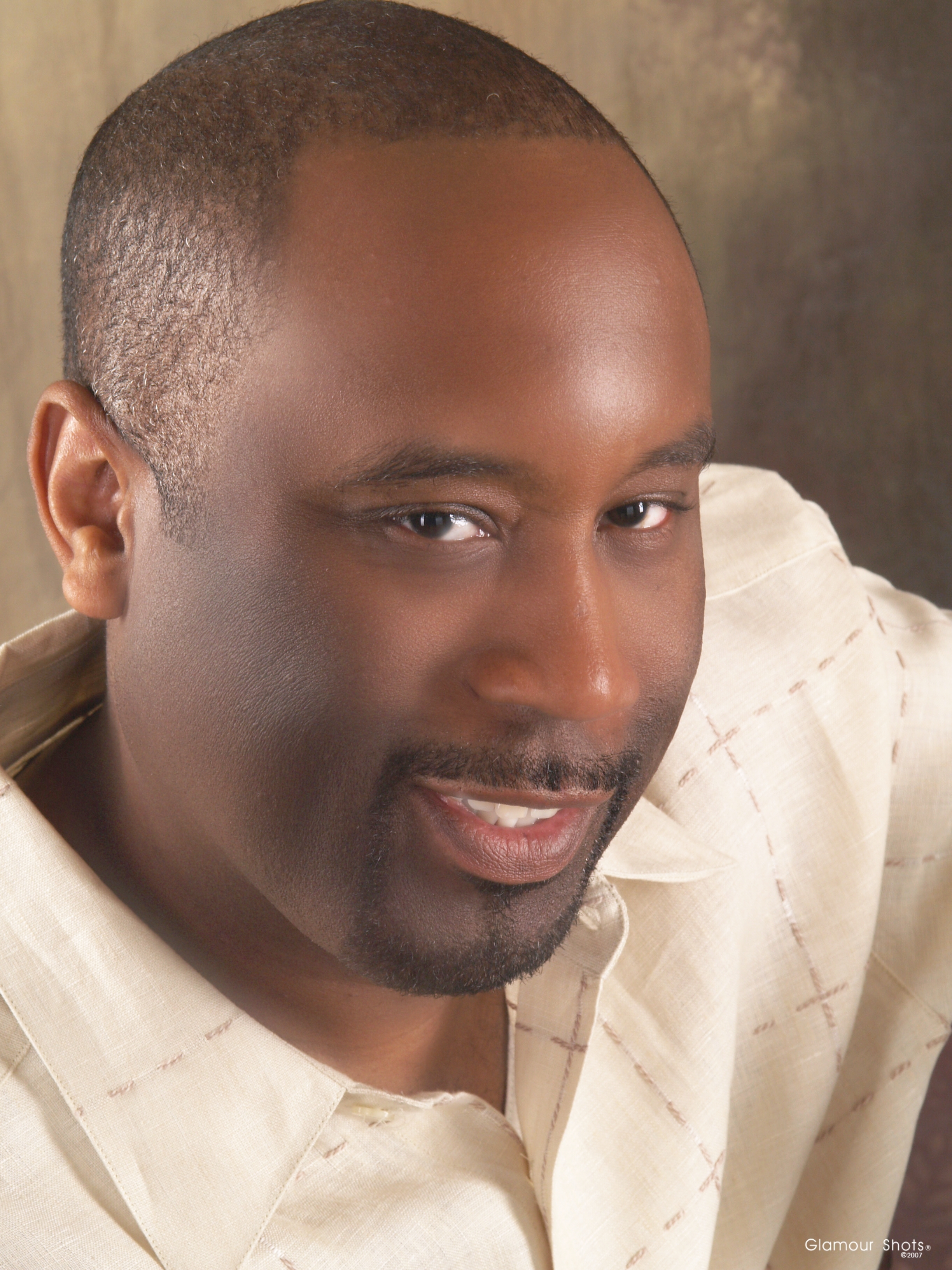 The Author ~ John F. Baker Jr.
John Baker unravels YOUR FAMILY history.
Genealogy Expert John F. Baker Jr. has lived his entire life just a few miles from Wessyngton Plantation, a town populated by hundreds of descendants of its slaves. In seventh grade he discovered the story of his ancestors by accident when he saw a photograph of four former slaves in a social studies textbook. Months later he learned that they were his grandmother's paternal grandparents, Emanuel and Henny Washington, who had been enslaved on Wessyngton Plantation. For more than thirty years, he has been using his research to unravel his family history and others.
Kirkus Reviews calls John Baker's book The Washingtons of Wessyngton Plantation "riveting" and The Library Journal describes it as "Fascinating…[A] moving story". A descendant of Wessyngton slaves, John has written the most accessible and exciting work since Roots. He has not only written his family history but has unraveled a part of American history that is valuable to us all.
John has been a keynote speaker around the country and has helped numerous individuals discover their lineage. He has conducted seminars on tracing American and African American genealogy at universities and institutions.
John Baker~The Genealogist
Whether your family is big or small it is possible to find your roots. We all have a connection to our ancestors.
Through extensive historical research John Baker has managed to create groundbreaking research in African American history. He uses historical records to trace ancestry such as Slave bills of sale, Freedmen's Bureau records, church records, death records, birth records, U. S. Census records, Military records, Pension records, Civil War records, Wills, Deeds, Estate records, Plantation records and many others.
In his book Washingtons of Wessyngton Plantation, he interviewed dozens of individuals ranging in age from 80-107 years old to collect their oral histories. He researched more than 11,000 documents to trace the ancestry of more than 300 African Americans enslaved on Wessyngton and the plantation owners.
Today he offers consultations to teach others how to organize their research and trace their family histories. He provides consulting services that are designed to help guide you through the process of finding your ancestry. Schedule a consultation with John